Air Tour
Vanilla Moments (2 days/1 night)
Take our exclusive tour to have a unique opportunity to watch sunrise in the Svaneti mountains and sunset at the Black Sea coast in just one day. 
Day 1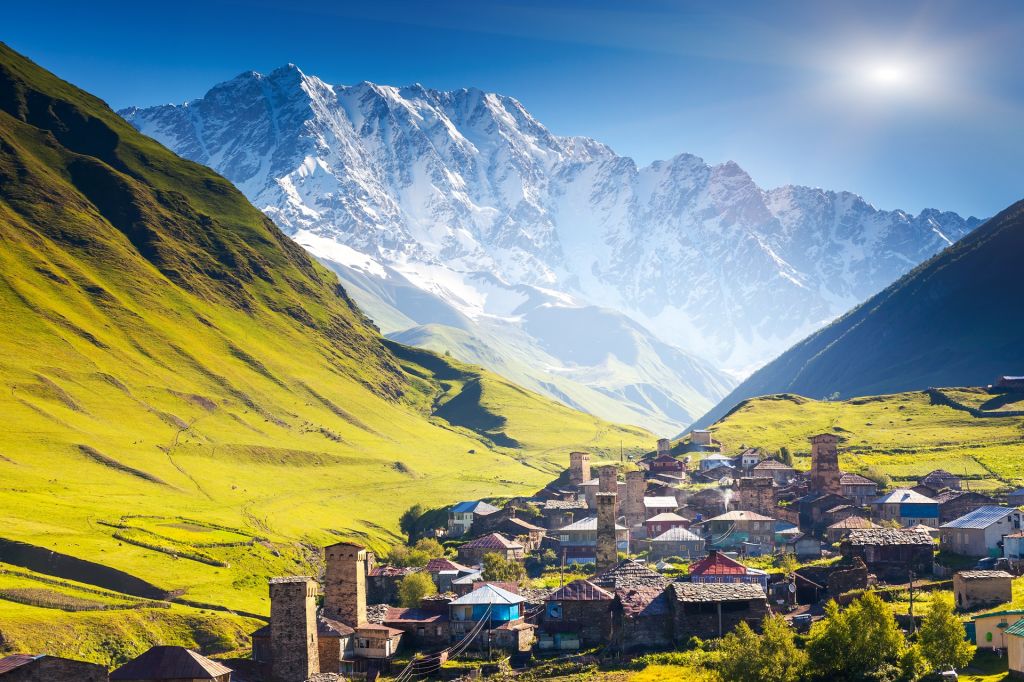 Early morning flight to Mestia (Natakhtari-Mestia)

Hotel accommodation

Sightseeing, including a visit to a Svan tower and

traditional dwelling "Machubi" - treasures of history and ethnography.

Lunch;

free time.

Flight to Batumi.

Leisure time and a dinner at the seaside,

accompanied by a folk music-and-dance show.

Night at the hotel in Batumi.

Day 2: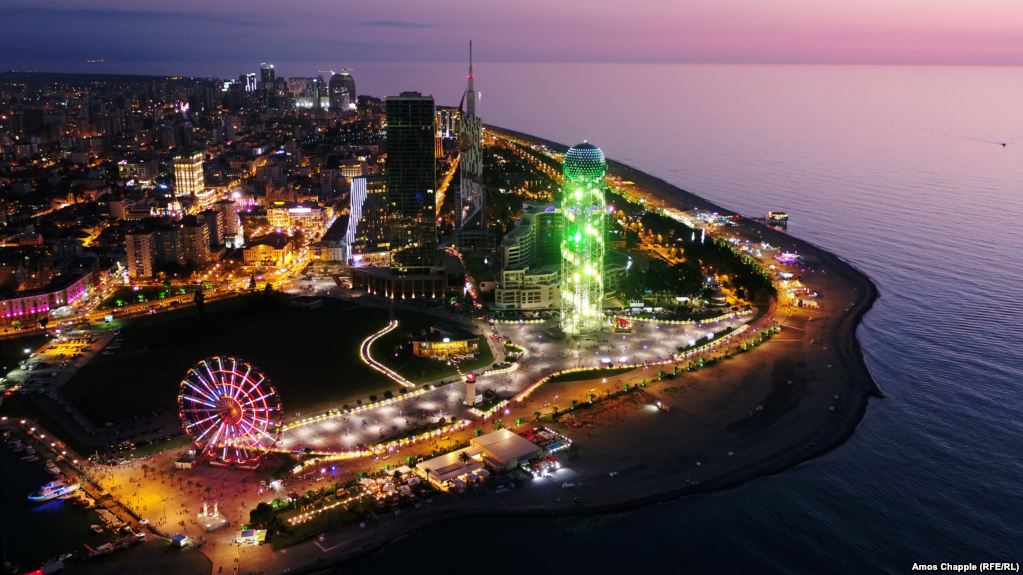 Breakfast at the hotel

Sightseeing in Batumi and environs

Flight to Natakhtari
While in-flight, you'll enjoy a bird-eye view of beautiful Georgia
Vanilla sky: your dreams, our wings!