TWO-DAY TOUR RABATI-VARDZIA
Historical and geographic region of Samtskhe-Javakheti is located in southern Georgia. Akhaltsikhe, main town of the region, houses one of the most popular tourist attractions in Georgia – Rabati Fortress. In 2010-2012, the fortress was completely renovated to represent a synthesis of European and Asian cultures. Local history museum boasts pieces of ancient weapon, tools and household items, discovered in Samtskhe-Javakheti, as well as medieval manuscripts and ethnographic materials.
One of the main cultural sites of Georgia – cave monastery Vardzia - is also located in Samtskhe-Javakheti. The complex was founded in the 12th-13th centuries AD during Queen Tamara's reign. In 2007, Vardzia was inscribed on UNESCO Tentative List.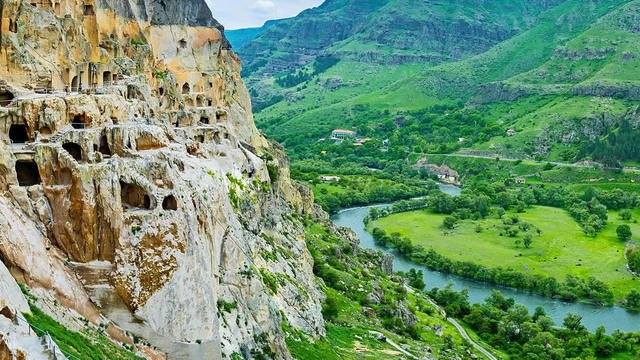 Vanilla Sky offers a two-day tour to Samtskhe-Javakheti:

 
First Day: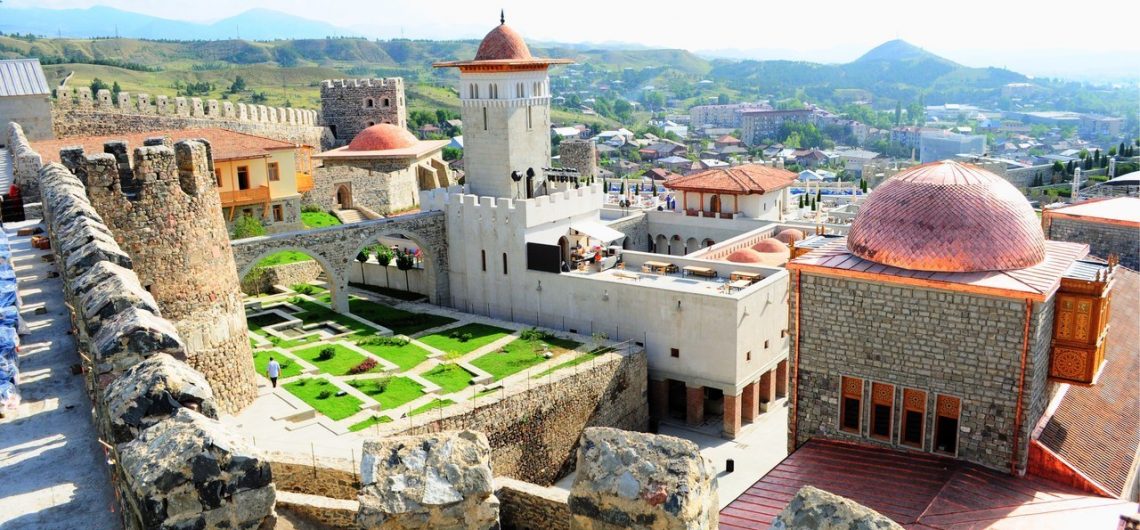 Departure from Tbilisi (trip duration - 4 hours)

Borjomi Resort

Green Monastery (Mtsvane Monasteri)

Akhaltsikhe, lunch, hotel check-in

Rabati Fortress

Samtskhe-Javakheti History Museum

Dinner
Second Day: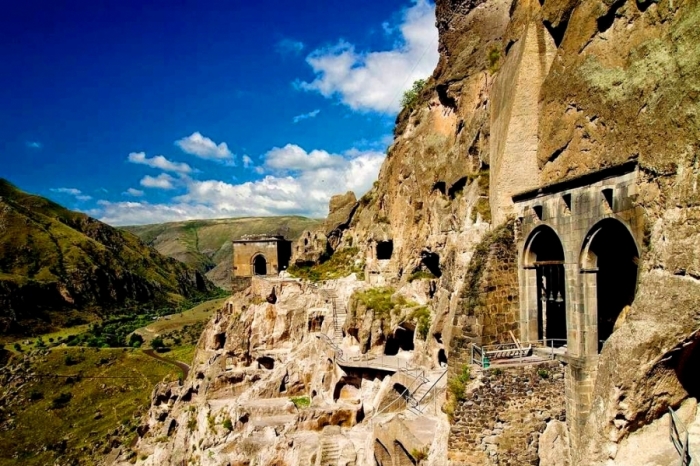 Breakfast

Departure to Vardzia

Saro Village

Khertvisi Fortress

Vardzia, lunch

Sightseeing in Vardzia

Departure to Tbilisi

Atskuri Fortress

 Tbilisi





Vanilla sky: your dreams, our wings!